HR Outsourcing & Consulting
CA HR Services offers Full-Service HR Outsourcing/Consulting, where a Human Resources professional manages your entire HR needs from recruiting through termination. Working with a full-service HR expert can reduce the administrative burden on your company, allowing you to focus on what you do best – focusing on your business and growing your company.
By using CA HR Services' full-service HR outsourcing and consulting, a company won't have to worry about things like:
Finding qualified candidates to fill those hard to fill vacant positions. We can assist with recruiting top talent at a fraction of the cost of working with a recruiter or an external agency.
Wading through the most up to date and legally compliant paperwork to maximize the onboarding and hiring process.
Ensuring that the company has the most legally compliant Employee Handbook with applicable and current state/federal legislations and practical policies and procedures to help meet the organization's short and long term business goals.
Developing and implementing more robust Performance Evaluation programs.
Performing compensation reviews, wage analyses, and compensation management to ensure that all staff members are receiving fair and equitable salaries.
Performing Job Analyses and creating or updating job descriptions to ensure FLSA and State Classification requirements.
Carrying out any necessary terminations and exit interviews, and preparing the organization and management team for post-termination proceedings including attending unemployment hearings.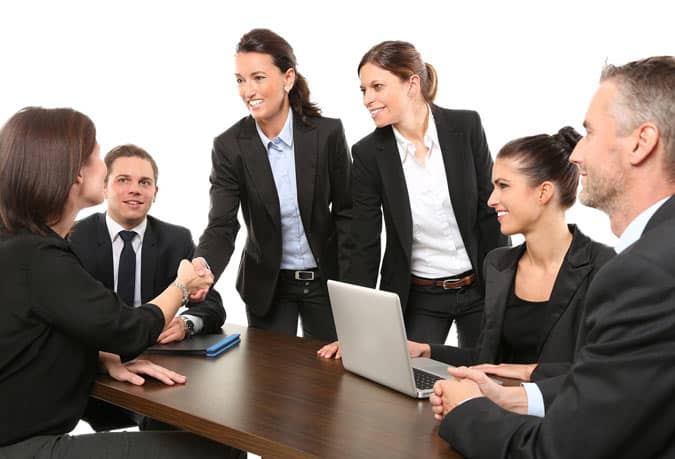 CA HR Services can assist with compliance related to the following areas:
Managing leaves of absences, including FMLA/CFRA, Pregnancy Disability Leave, CFFRA, and more.
Assess and manage benefits plans and recommend appropriate plans and programs.
Manage and administer current 401(k) plans.
Assess and analyze your company's risk and safety liability, including recommending strategies to reduce injuries that may lower your annual Workers' Compensation renewal rates.
Assist with claim management and closing claims as effectively and expeditiously as possible.
Draft an Illness and Injury Prevention Program (IIPP).
Conduct and document safety trainings.